Rocky Top Campground & RV Park
You could not ask for a more perfect combination of location and beauty. Just a mile from the interstate you will find a peaceful well-kept campground nestled in a beautiful country setting. Close to the famous Bristol Motor Speedway as well as many nearby area attractions.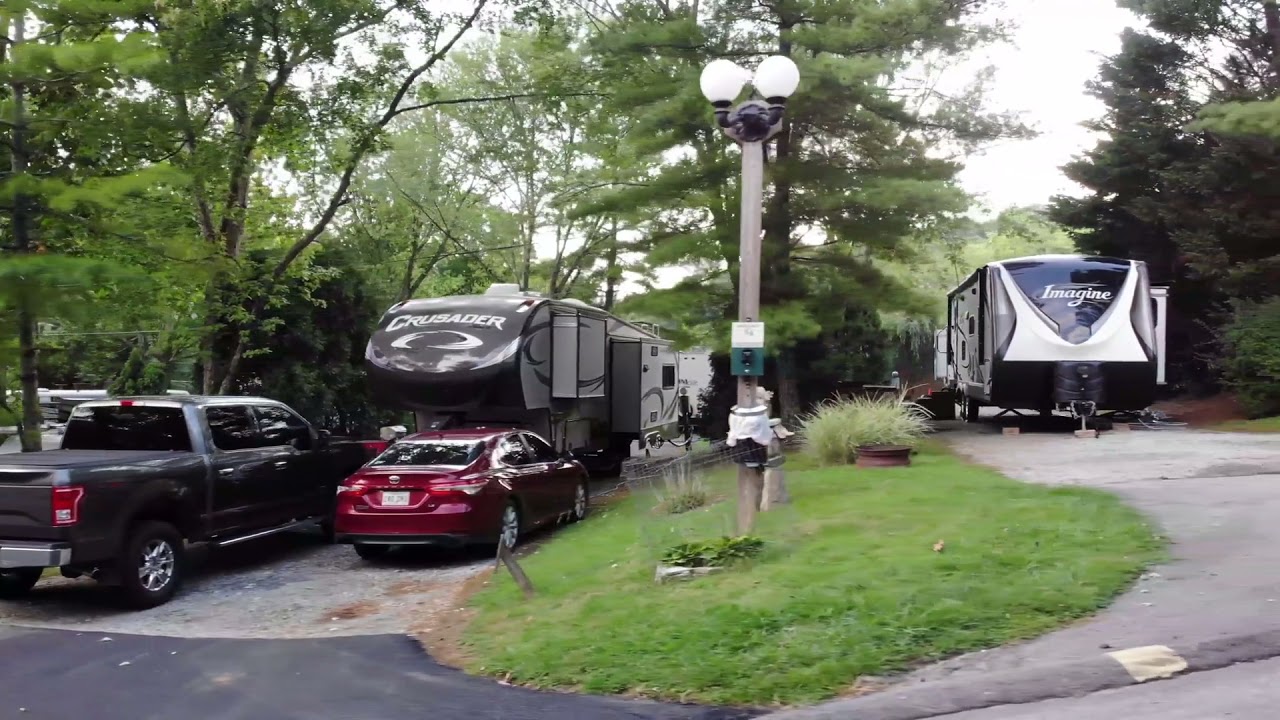 Absolutely beautiful RV park and super friendly staff! The scenery throughout the entire area can't be beat. We will definitely stay at Rocky Top Campground any time we're traveling to or through Tennessee. Thank you Rocky Top for helping to make our trip a pleasant experience.

I have been to many campgrounds but there is just something special about this place! It is absolutely beautiful and has plenty of trees for shade, comfort, and privacy. They have a huge bath house with 2 showers and sinks. The owner and employees were very caring and helpful with any questions I had. I will definitely be returning and i couldn't be happier. Thank you Rocky Top!

We really loved staying at Rocky Top. It was quiet and had great scenery, clean restrooms and a store with cold drinks, convenience items, and necessities. We needed help getting our 5th wheel backed in and they were happy to assist. The area is convenient to exploring the Tri-Cities too.